Hello, I am Svetlana, a self-taught and passionate graphic designer.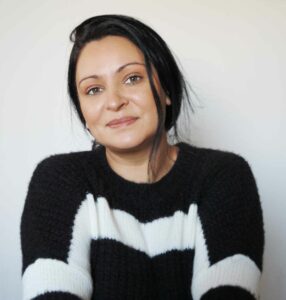 I'm genuinely temperamental about my work and strive for perfection. No job is too small or too big for me. I've created prominent marks for an eclectic collection of individuals, companies, and organizations using the power of conscience amplified in a genuine and extraordinary way.
With my exceptional detail-oriented skills and 10+ years of experience in brand identity, packaging, logo design, art, and illustration, I will hear you out and shape your business' visual communication as close to your imagination as possible, which will also help my work stand out from the crowd.
With a background in photography and film with several years of work experience at the Kodak Eastman Company, I combine empathy for my clients' experience with my natural talent creating unique and memorable visuals.
The power of minimalism inspires me to combine illustrative elements and deliver designs that are out of this world.